RSO FEATURE OF THE WEEK: Japanese Student Association at University of Washington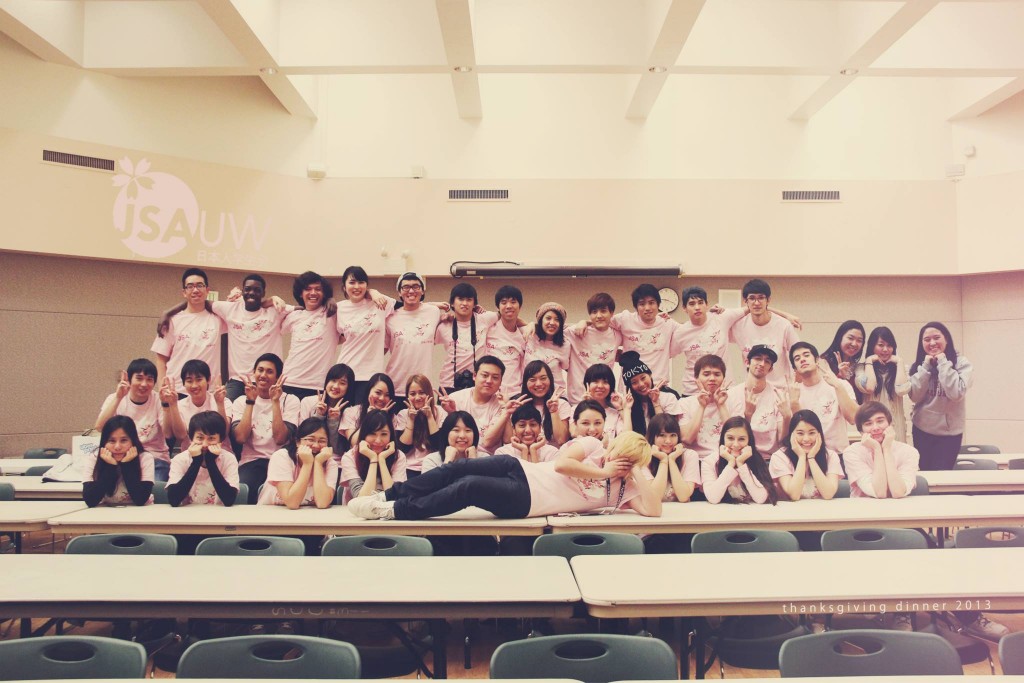 University of Washington's JSA has been a well-established student-run organization since 1909. Their primary goal is to share Japanese culture with the campus community and enrich exchange students' overseas school experience. They also host career seminars for those who plan to work in Japan and provide means through which students who wish to learn Japanese or English can practice with native speakers through a conversational setting.
In addition, they host events every month during the school year and often collaborate with other campus student organizations for events such as club nights and semiformal dances to give their members unique opportunities to interact with students from other backgrounds.
Their biggest event of the year, Matsuri, is a Japanese cultural festival that draws crowds from all over the Seattle community. This year, Matsuri will be returning to the newly renovated HUB and is guaranteed to be unlike any we've held before. Thus, it is perfect timing to feature JSA as the RSO of the week!!!
—————————–
Official website: http://jsaatuw.wix.com/jsauw/
Facebook Page: https://www.facebook.com/jsa.uw.5
Upcoming Event: Matsuri – https://www.facebook.com/events/218389931693026/