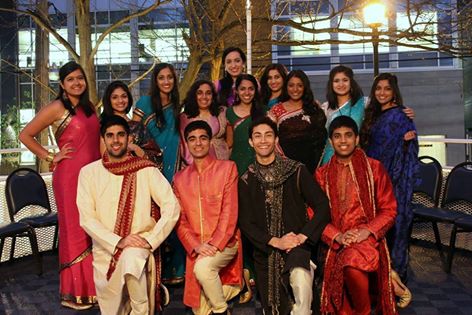 RSO of the WEEK – South Asian Student Association
The South Asian Student Association is a student organization aimed at spreading South Asian Culture to both the UW community and the greater Seattle area through various events, such as our annual dances as well as cultural events.
Each year, we choose a philanthropy to raise money for. This year we have chosen The Nepal Youth Foundation. The Nepal Youth Foundation works to bring freedom, health, shelter, and education to Nepal's most impoverished children. Come to our first 5K on May 31st, where all the money will be going to NYF. Registration is only $15, and that comes with a FREE chipotle burrito as well as a FREE bag with lots of goodies!
Here's the event to learn more about it https://www.facebook.com/events/1418574671748795/
Registration link: http://southasiansaviours.webs.com/